Finland
HOW CAN WE HELP?
Customer relations is one of our favourite things. Don't hesitate to get in touch when you need a superior transport solution, a repair or some spare parts!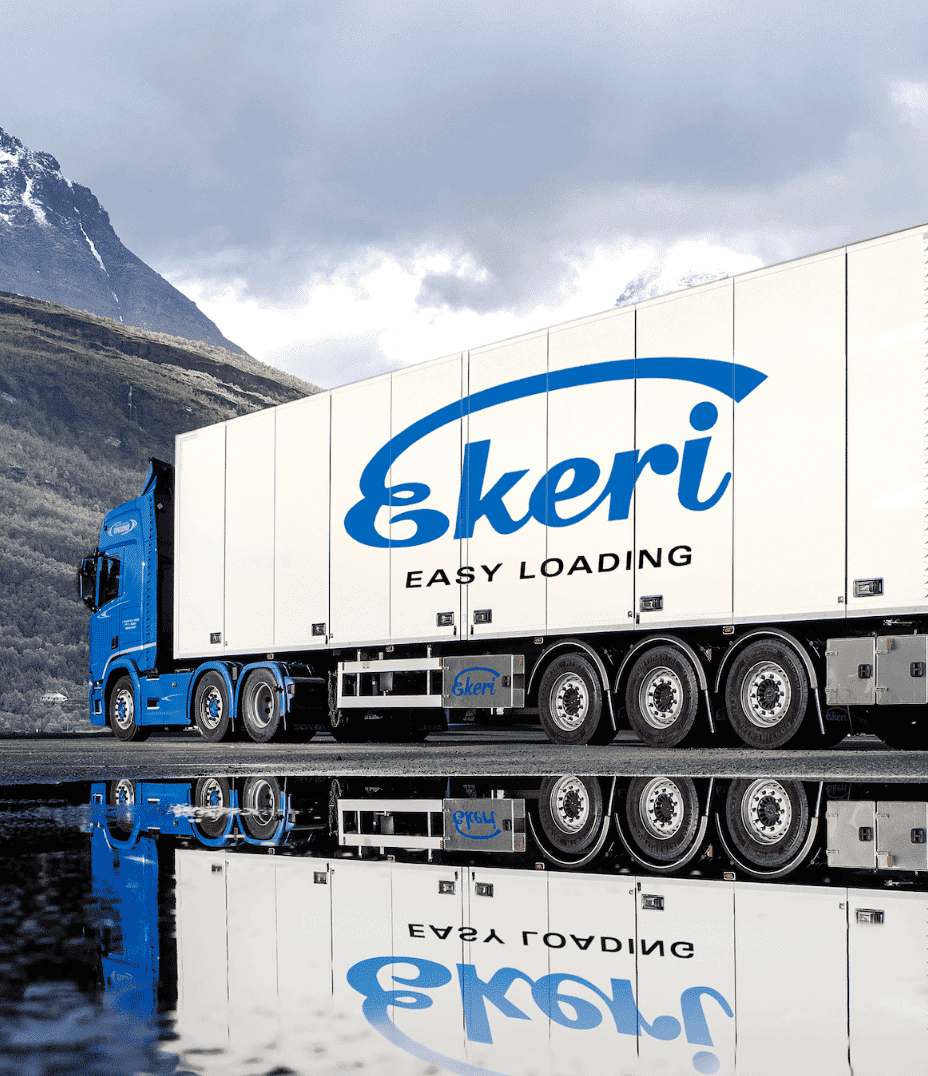 Finland
Ekeri Oy - Kolppi
Kolpintie 1276
68800 Kolppi
Finland
Tel. +358 6 7887 400
Ekeri Oy - Hyvinkää
Arolamminkatu 2
05880 Hyvinkää
Finland
Tel. +358 6 7887 492
Our email addresses follow the format firstname.surname@ekeri.fi
Maintenance and after sales
REQUEST A QUOTE
Our experienced coworkers are happy to help you find a suitable transport solution.