EKERI – EASY LOADING
A WORLD OF POSSIBILITIES
In an ever-changing world, a smart and flexible transport solution is the way to success. Choose Ekeri when you want to maximise efficiency and always be in the right place at the right time in life.
Now, that's what we call a safe investment!
WHAT ARE YOU TRANSPORTING?
Whether you carry food, general cargo, industrial cargo, special goods, or hazardous materials, we offer transport solutions that make your work easier.
TRANSPORT SOLUTIONS
Easy loading and unloading are crucial elements in a business where time is money. That's why we specialise in sustainable transport solutions with side opening.
SUSTAINABILITY
We are actively working on reducing our environmental impact. Environmental aspects are considered throughout our process, from the choice of suppliers to product development, planning and production. Our customers experience the results of these efforts: customised transport solutions with optimal net load capacity and excellent environmental performance.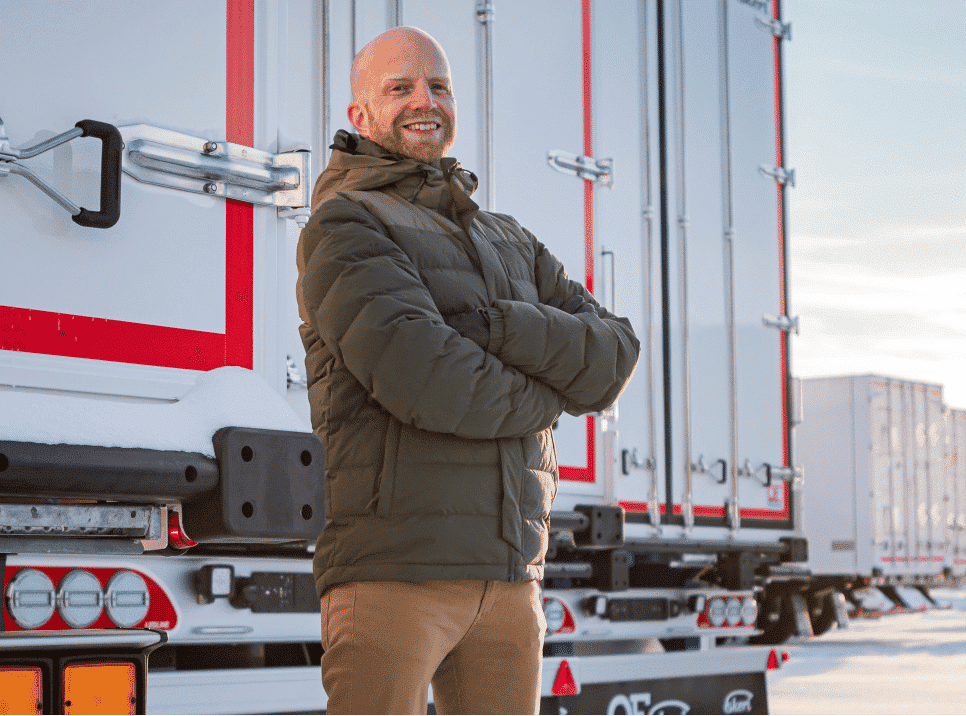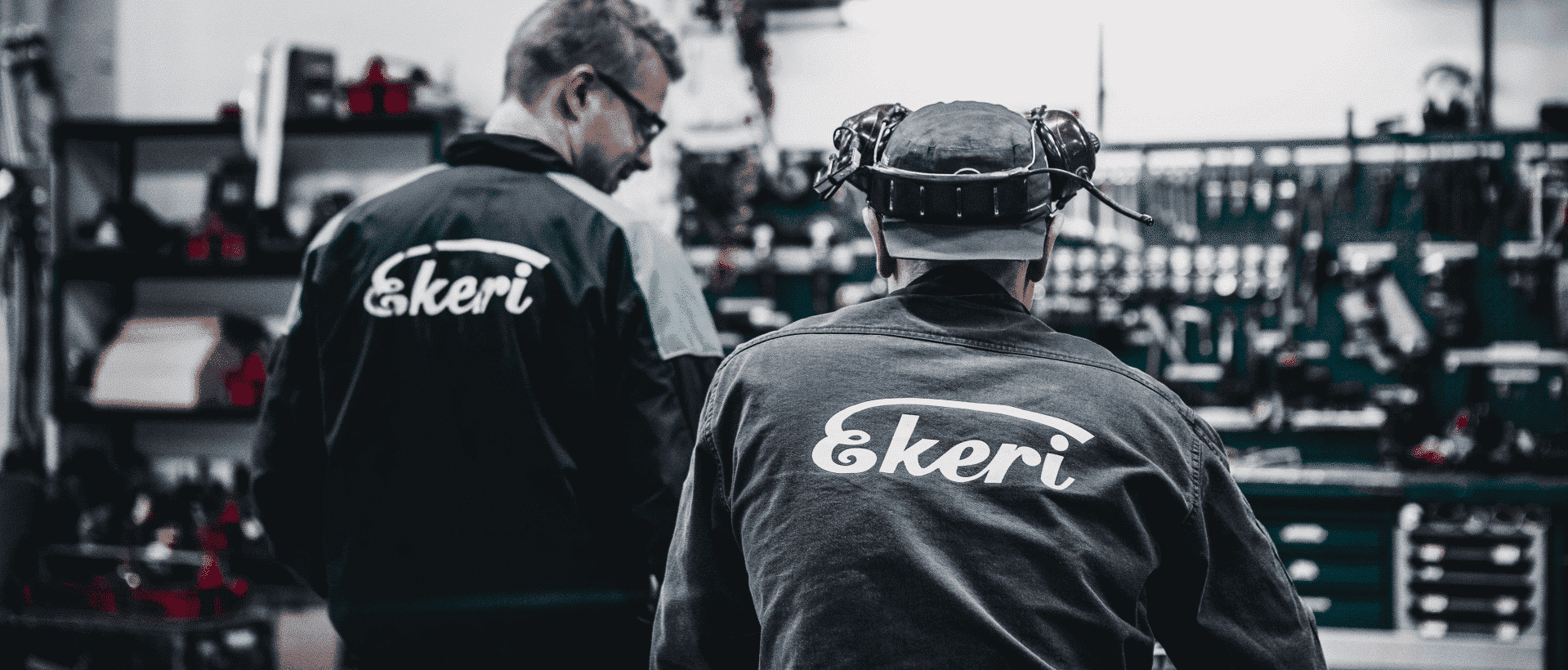 OUR VALUES
FOR SUCCESS AND FUTURE
Today's success results from both forceful visions and efforts made every day since 1945. Through cooperation, responsibility, respect, and constant development, we have created something more than a transport solution.
Together with experts and, above all, our customers in the field, we make smart products for a sustainable future!
This error message is only visible to WordPress admins
Error: There is no connected account for the user 17841400414110072.