EKERI – EASY LOADING
TOGETHER WE ARE EKERI
Together with our customers and partners, we work continuously to develop further the market's finest transport solutions with openable sides.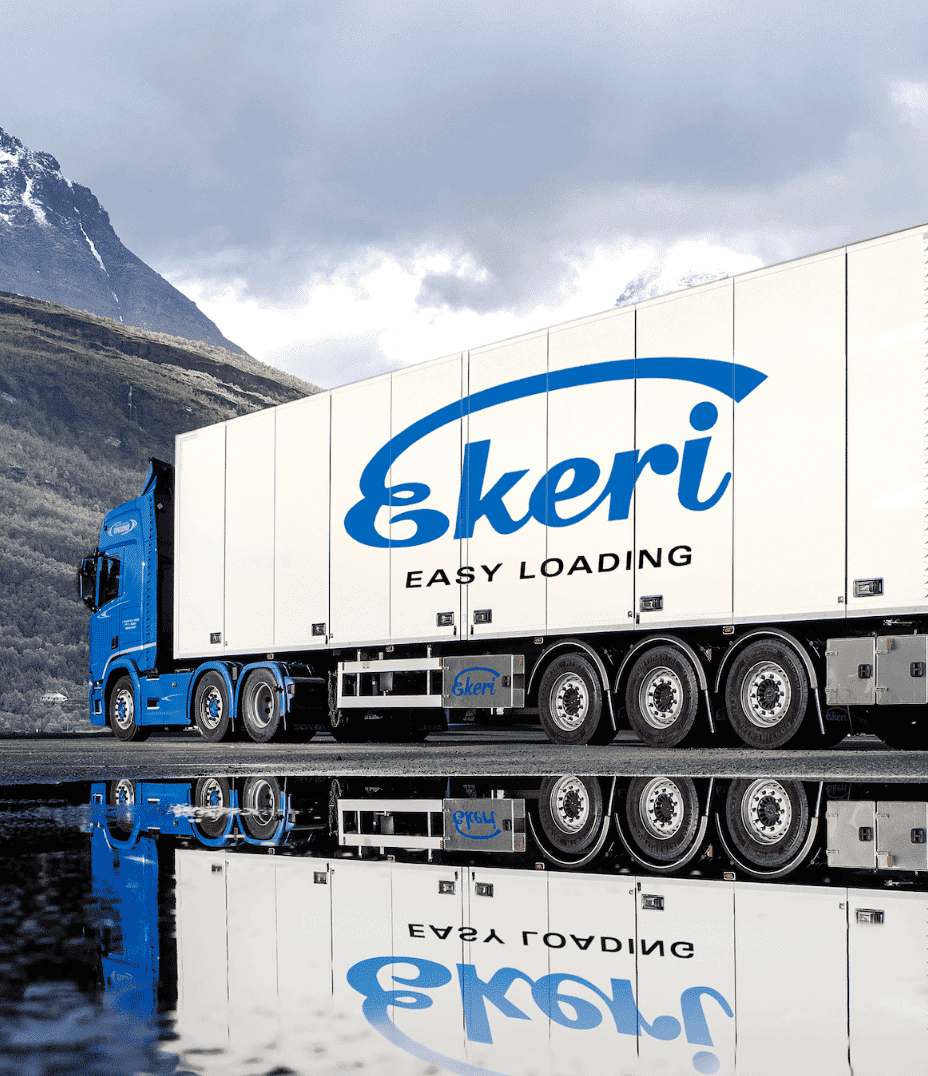 Bror Eklund founded our company in 1945. In the '50s, we were already building our first truck bodies and in the '60s, our first trailers. We have produced side opening transport units since the late '70s, and today we are the leading supplier of these transport solutions in Europe.
EASY
LOADING
In keeping with our slogan "Easy Loading", loading Ekeri trailers is easy thanks to the openable sides. But there is more to Easy Loading. It also means easier access to the load, user-friendly safety and load securing solutions and uncomplicated interaction between the customer and Ekeri's staff.
Simply put, Ekeri is all about user-friendly, side-opening transportation solutions optimised to suit the customer's needs and designed to maximise the productivity of customer operations.
We invite you to put Ekeri's products, our side-opening functionality and our Easy Loading philosophy to the test.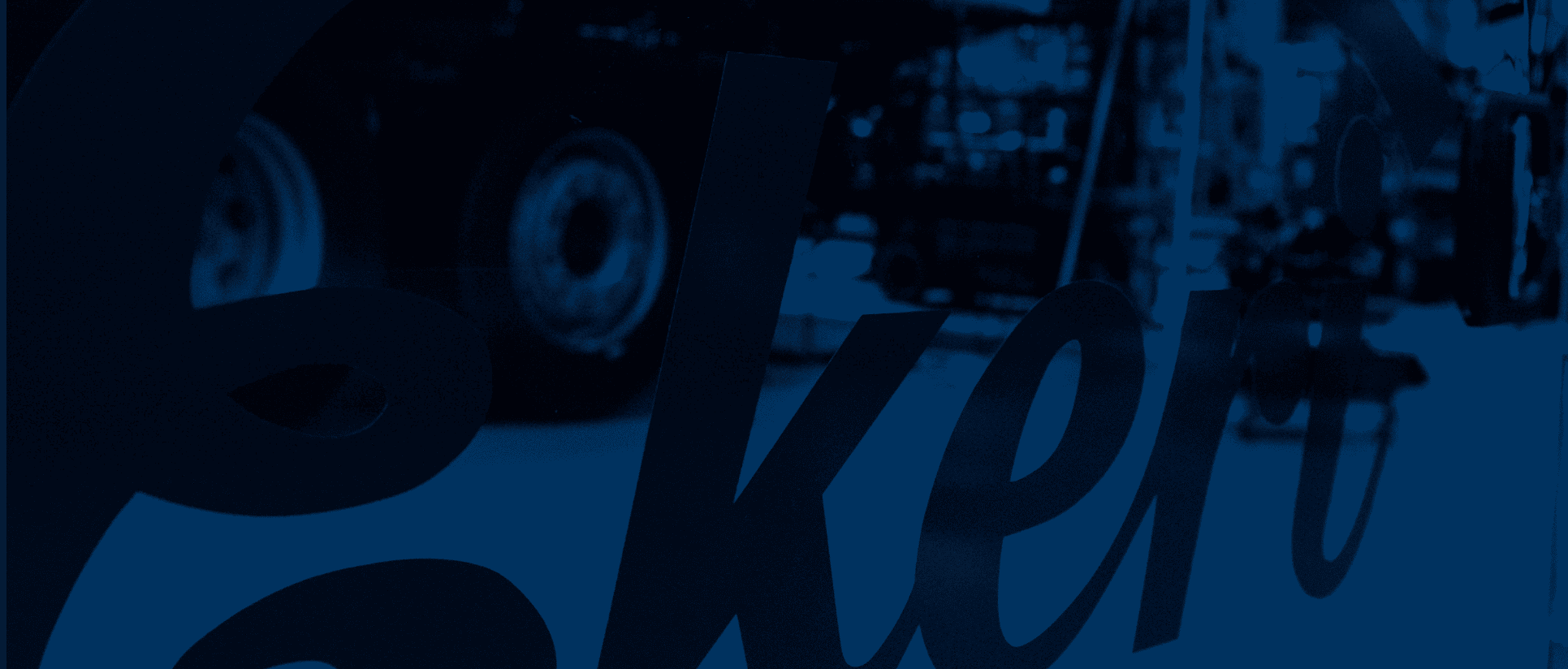 OUR VALUES
VISION: The preferred supplier of sustainable heavy transport vehicles.
MISSION: Our side-opening box bodies create opportunities to transport goods in a sustainable and cost-effective way.
COOPERATION
We help each other succeed, include everyone and keep each other informed.
RESPECT
We treat everyone equally and with respect, and we listen to each other.
RESPONSIBILITY
We give and take responsibility and do what is expected of us.
CONSTANT IMPROVEMENT
We want to evolve, correct, and prevent deviations and take care of our environment.