EQUIPMENT
EQUIPMENT FOR ANY TRANSPORT
Our transport units are adaptable and can be supplemented with a large selection of extra equipment to meet any conceivable transportation need.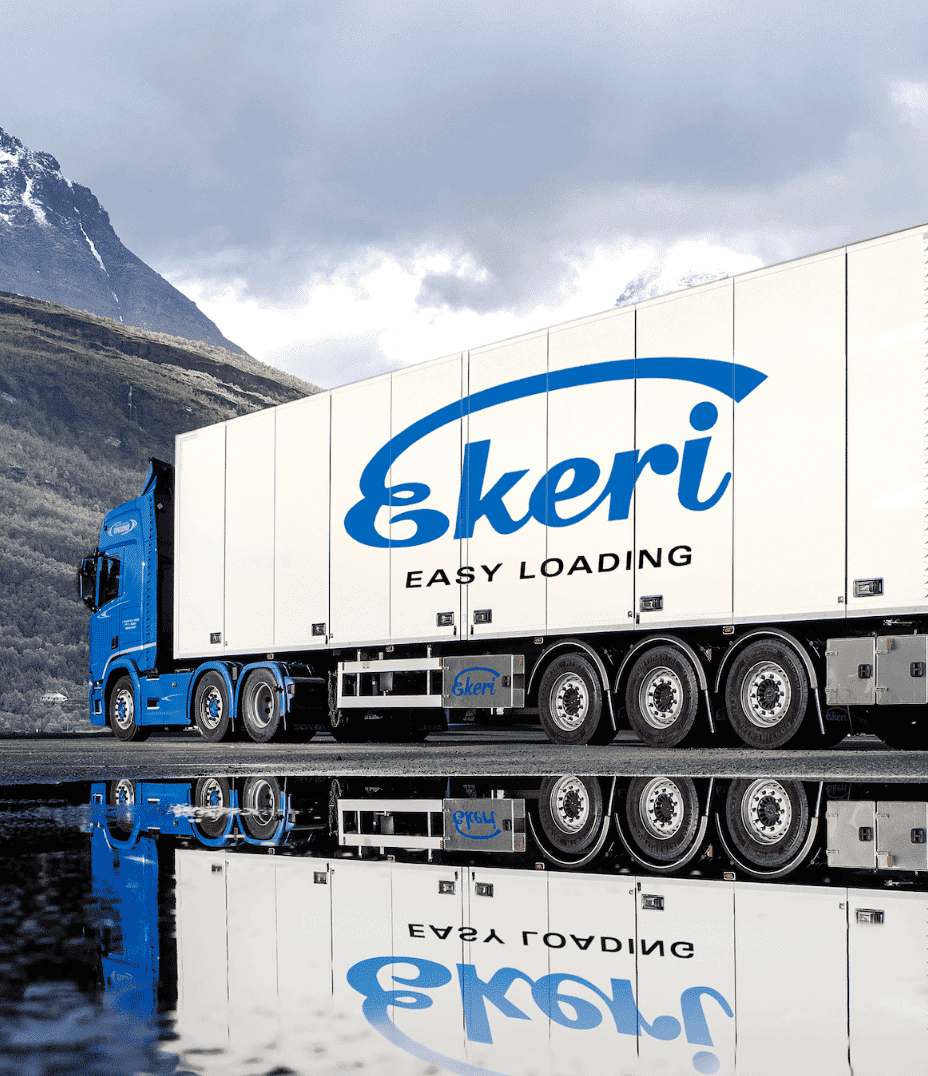 STANDARD EQUIPMENT
The following is included in all our transport solutions:
lift and lower controls (protected inside an aluminium box)
aluminium air tanks
electric cables installed within protective tubes
body painted with two-component paint
Ekeri's patented load securing system, incl. load securing straps, one per loading metre
EkeBandUp strap holder in ceiling
manometer
aluminium rear bumper and side underrun protection
stainless steel rear and side door locks
turntable greasing points in one place
LED interior lights
LED side marker lights
metre and cubic metre markings and height markings
floor capable of bearing 5.5 tonne forklift axle loads
manual and user guidance video
ATP certificate (FNA/FRC)
registration
one-year warranty.
EXTRA EQUIPMENT
Customise your transport solution with extra equipment tailored to your needs!
NB! Some of the extra equipment can't be combined with all of our transport units. Please contact our sellers for more detailed information on extra equipment.
EKERI'S LOAD SECURING SYSTEM
Our standard load securing system can be supplemented with the following equipment:
Load Lux tensioners
heavy-duty load securing equipment, e.g. extra strong lashing rings
Load 'n' Hide lashing rings
support stakes
stake pockets
wall-mounted load securing rails
rollup tool for straps.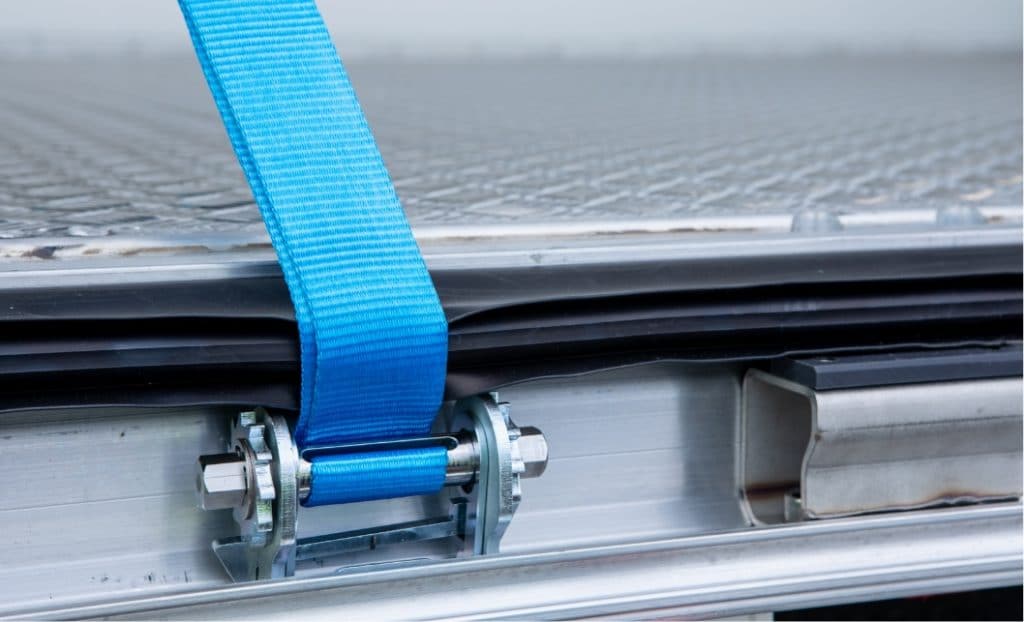 EKELOAD
Ekeri's double deck system.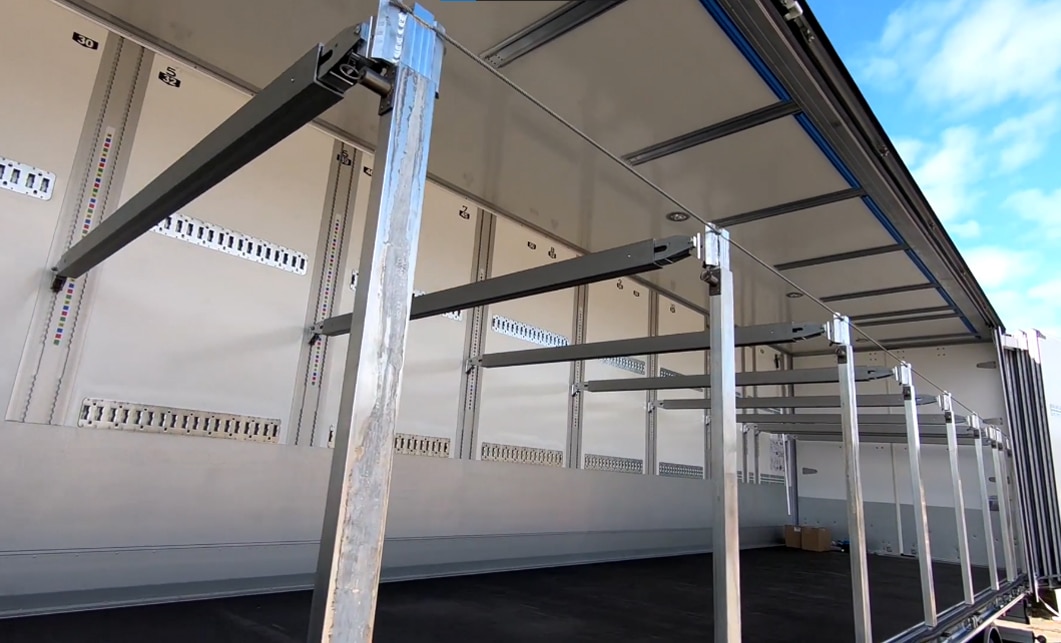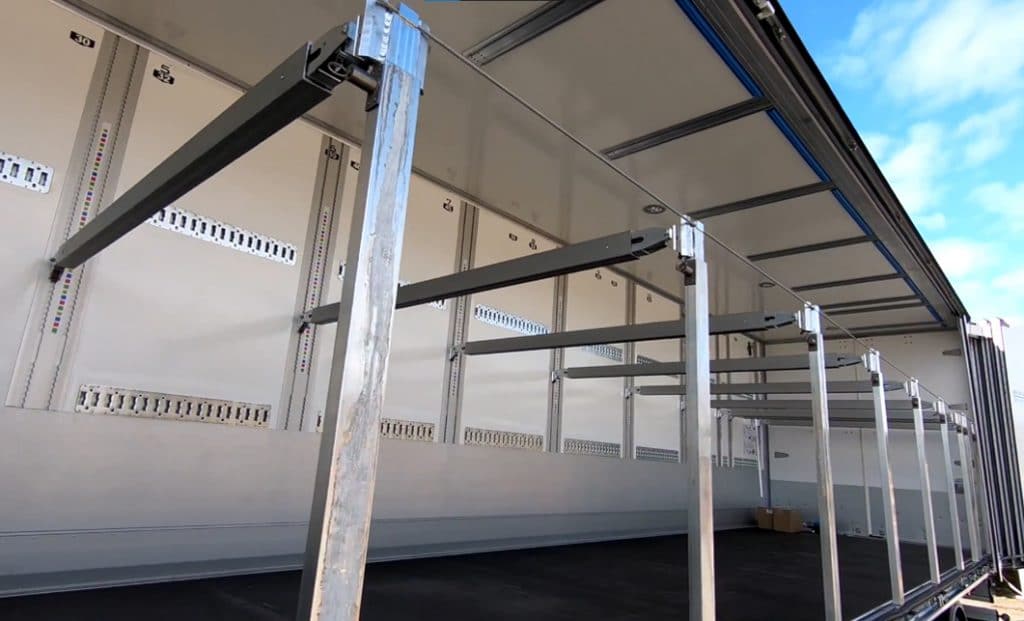 TAIL LIFTS
We offer standard slider lifts and cantilever tail lifts.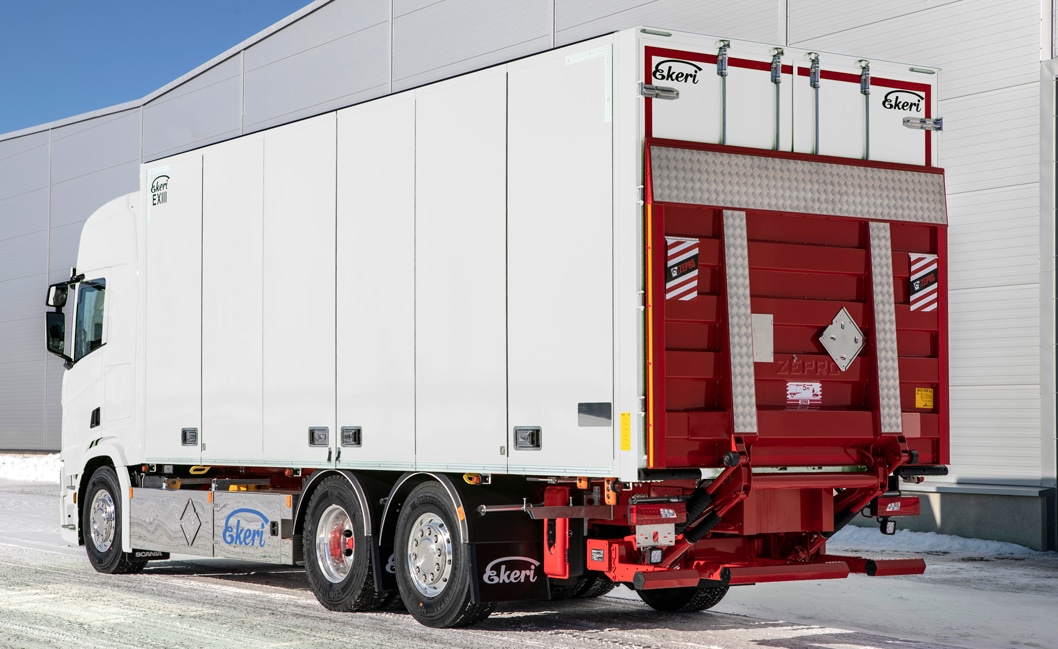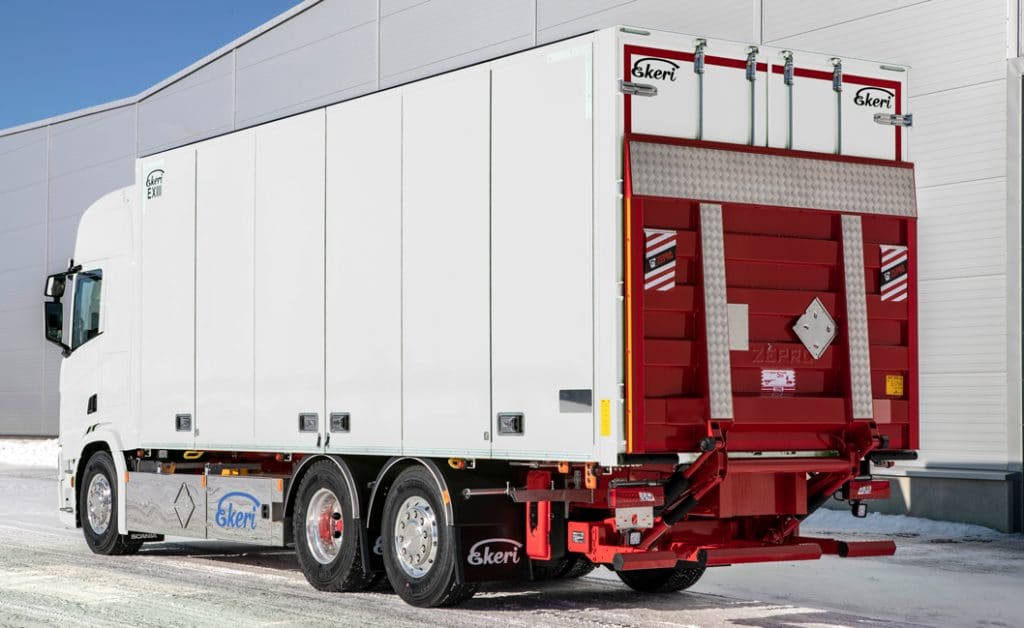 EKEGUARD
EkeGuard is a handy central locking system. With EkeGuard you can lock and unlock the bodywork or trailer doors with a remote control.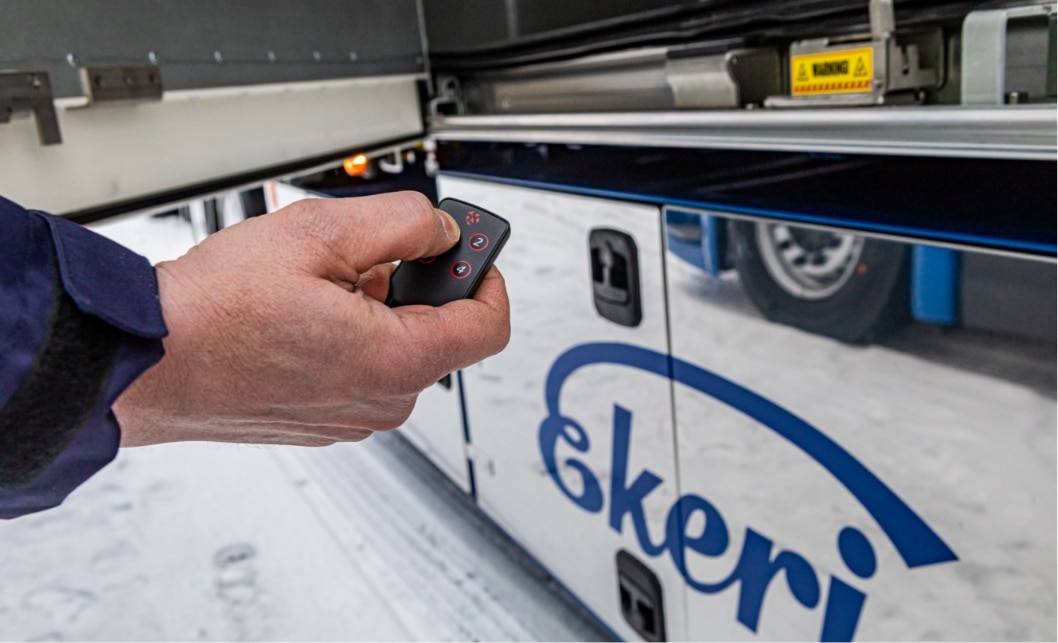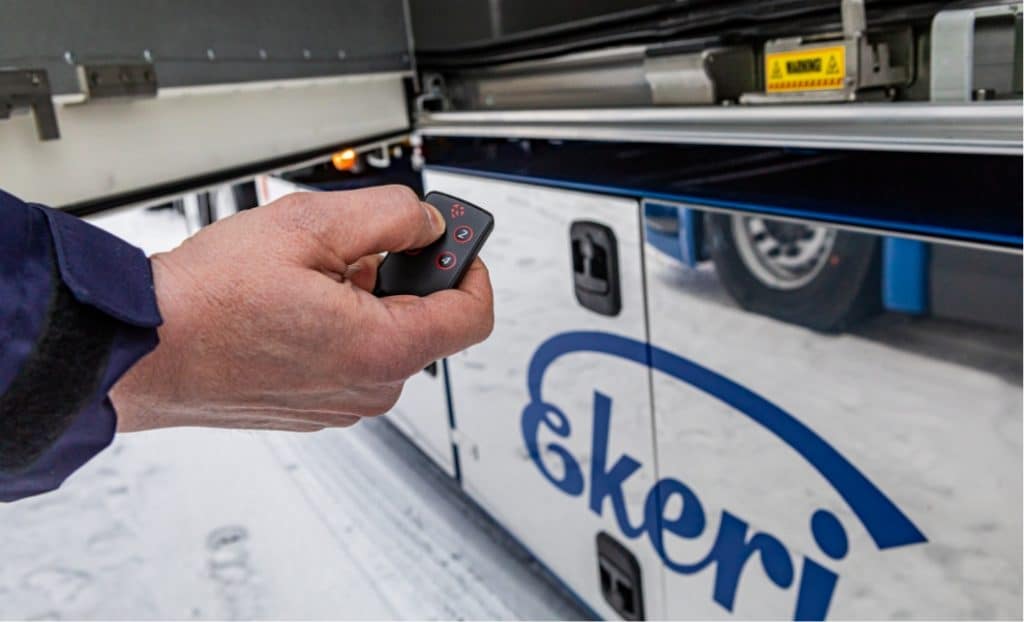 HEATERS AND REFRIGERATION SYSTEMS
We equip our superstructures and trailers following the specific requirements for temperature-controlled transportation by installing refrigeration systems or heaters in the bodies of the units. These units can also be equipped with fully opening sides.
EkeHeat heaters:
Refrigeration systems:
Carrier
Lumikko
Mitsubishi
Thermo King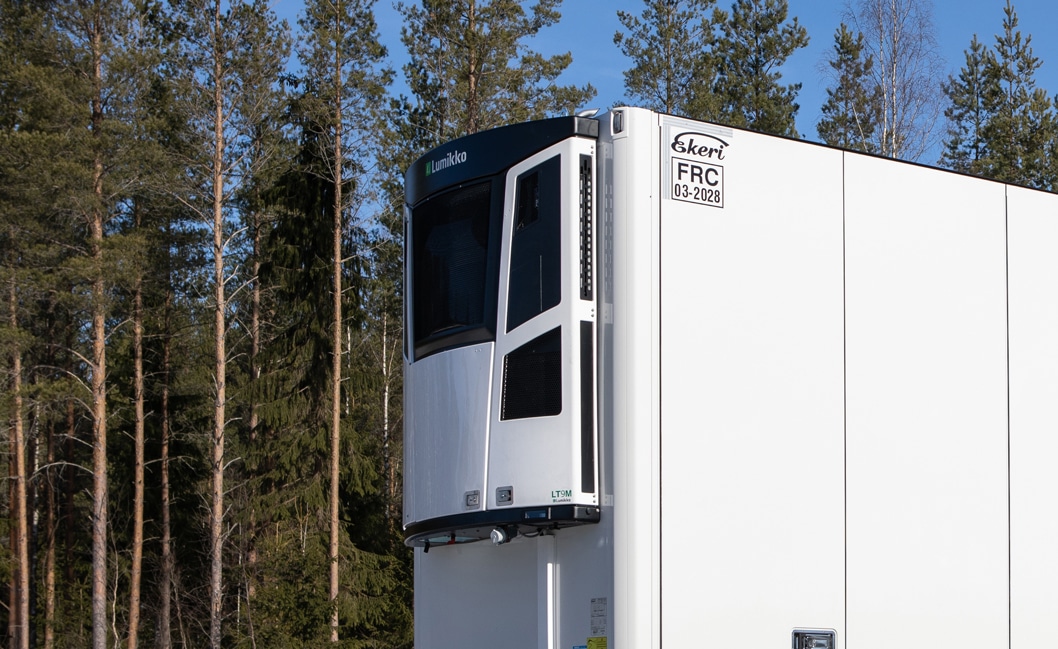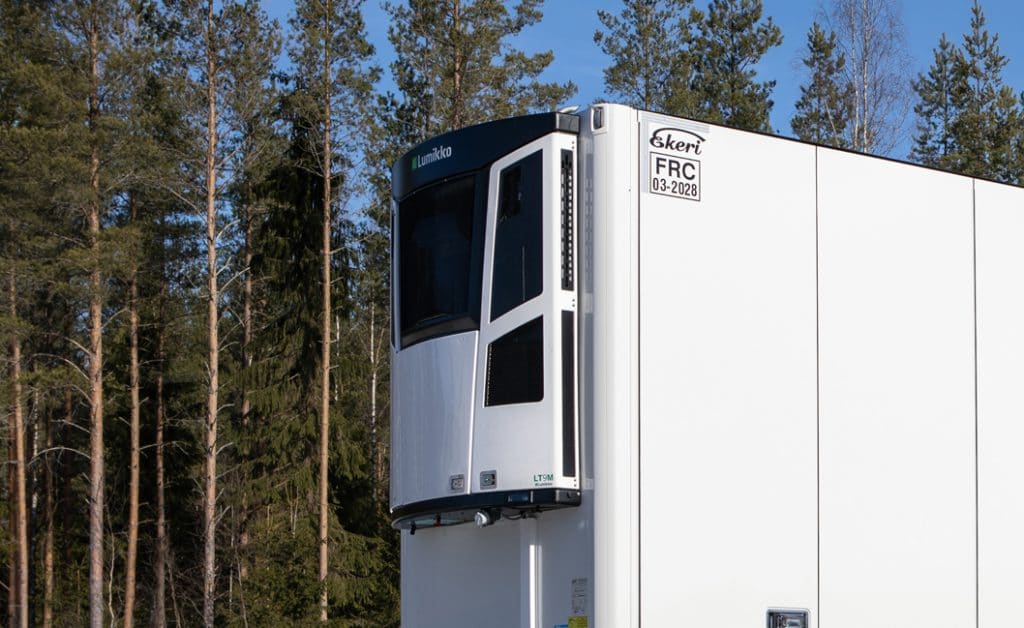 STORAGE BOXES
You can supplement our transport solutions with storage boxes to suit your specific transportation needs. These storage boxes can include toolboxes, spare wheel boxes, boxes for EkeLoad bars, pallet boxes, battery boxes or manual pallet truck boxes.
The boxes are made of aluminium and are equipped with stainless steel doors or lids.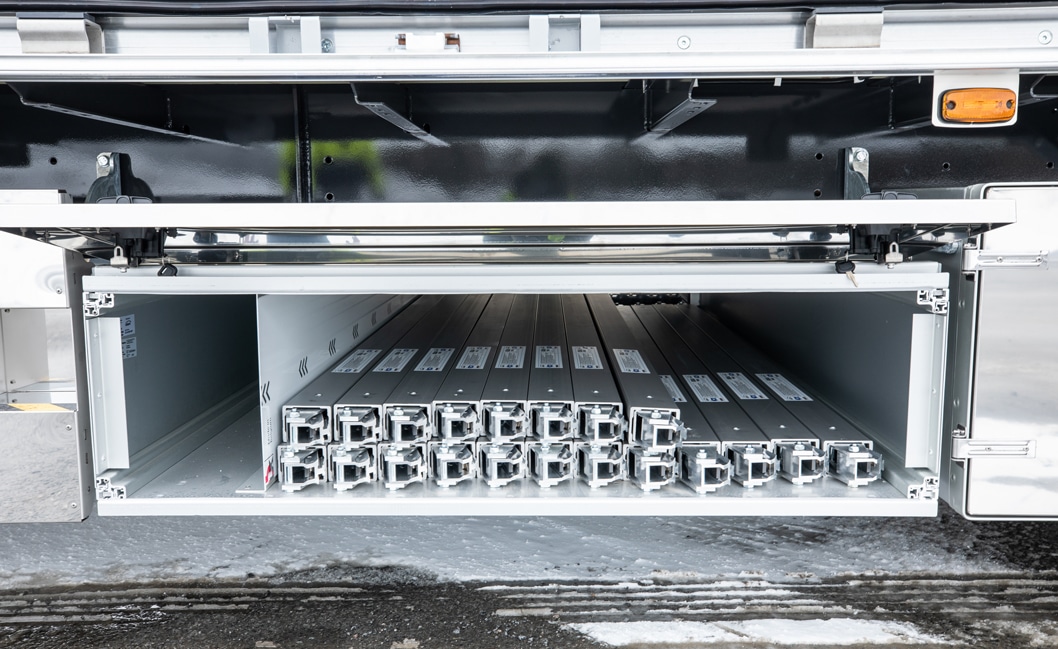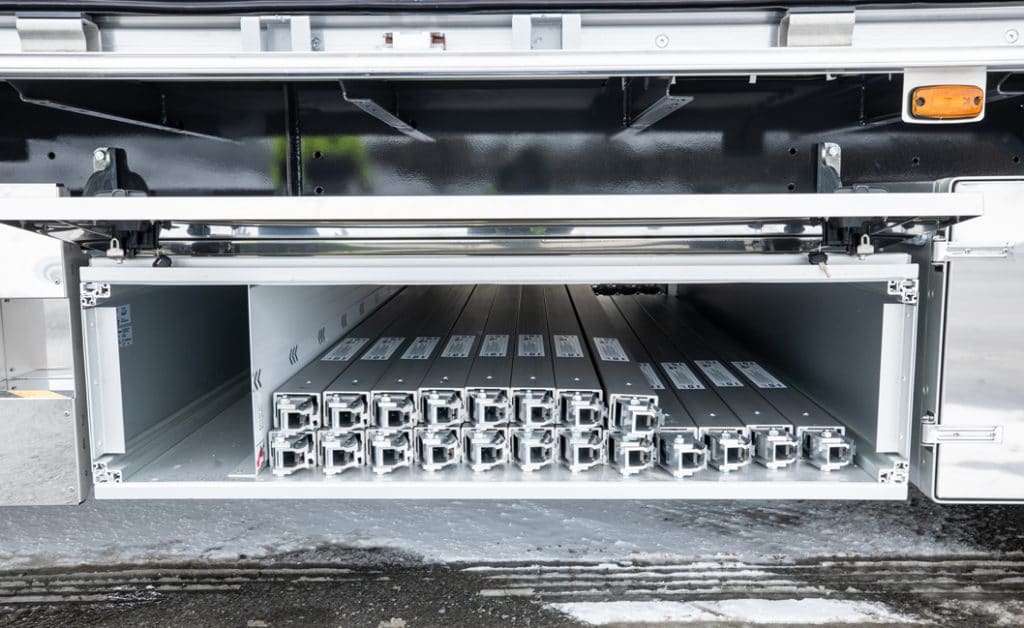 LIGHTING SYSTEMS
Electrical systems play an important role in road safety and appearance. Therefore, we have invested in the efficiency and reliability of our electrical and lighting systems. We also offer LED marker lights and a range of rear light bars.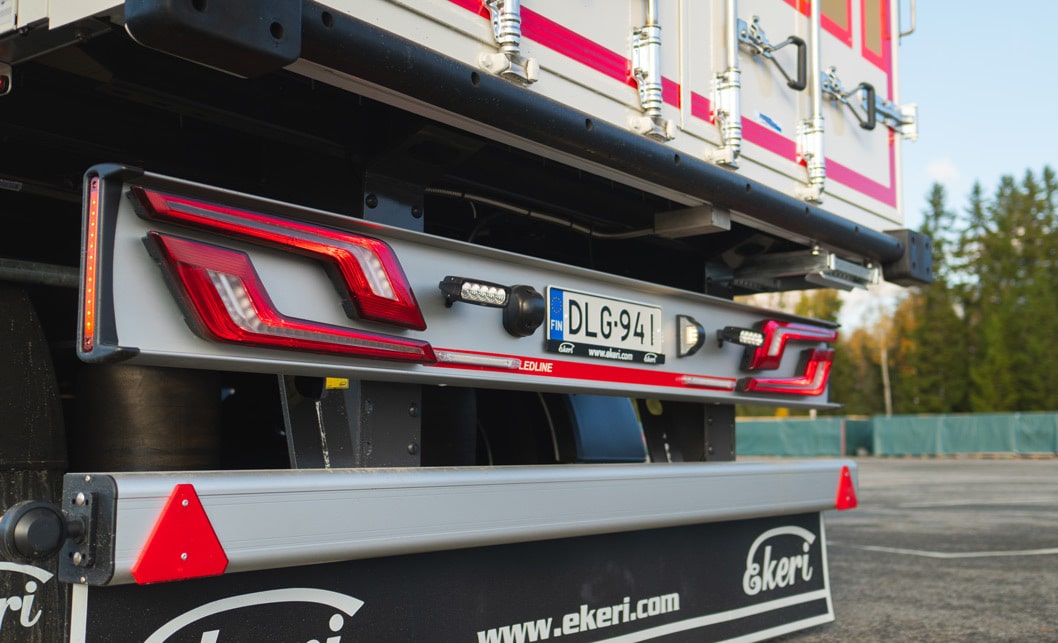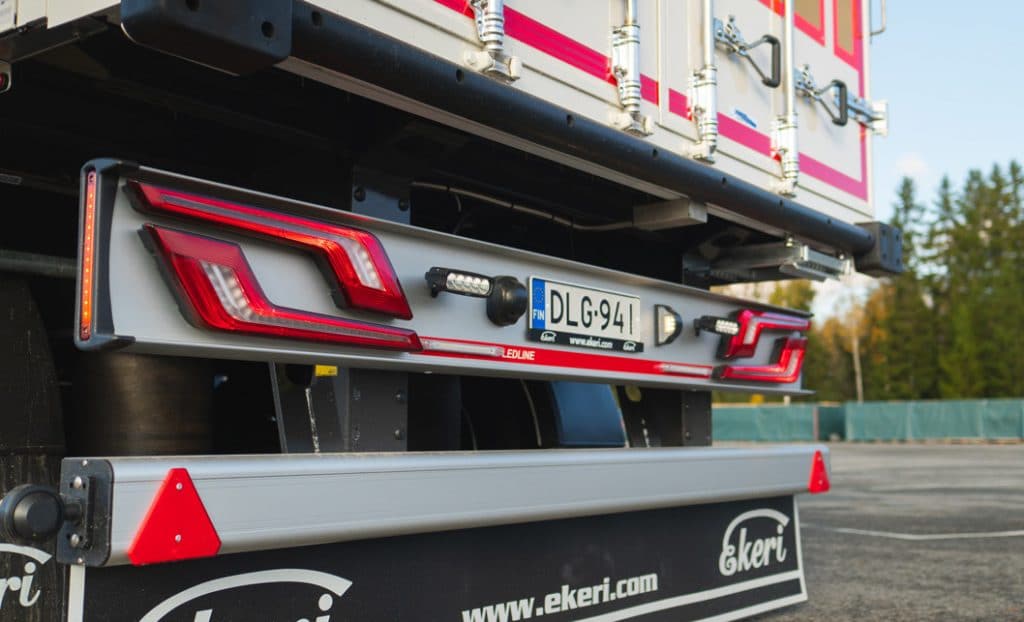 OTHER EXTRA EQUIPMENT
Aluminium rims
EN 12642 XL certificate
IMO A.581 certificate