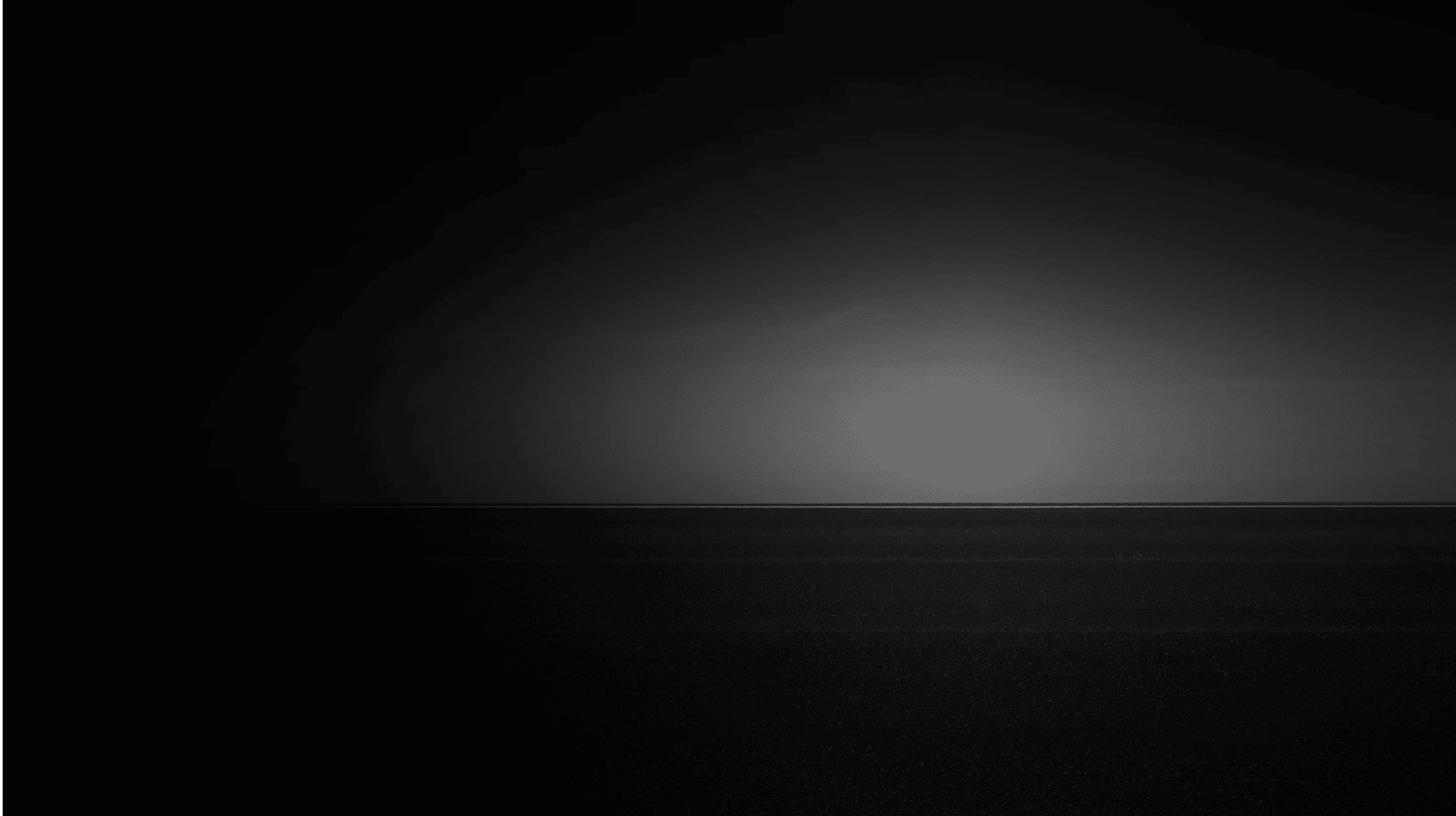 EKERI – EASY LOADING
TRANSPORT SOLUTIONS
Easy loading and unloading are crucial elements in a business where time is money. That's why we specialise in sustainable transport solutions with side opening.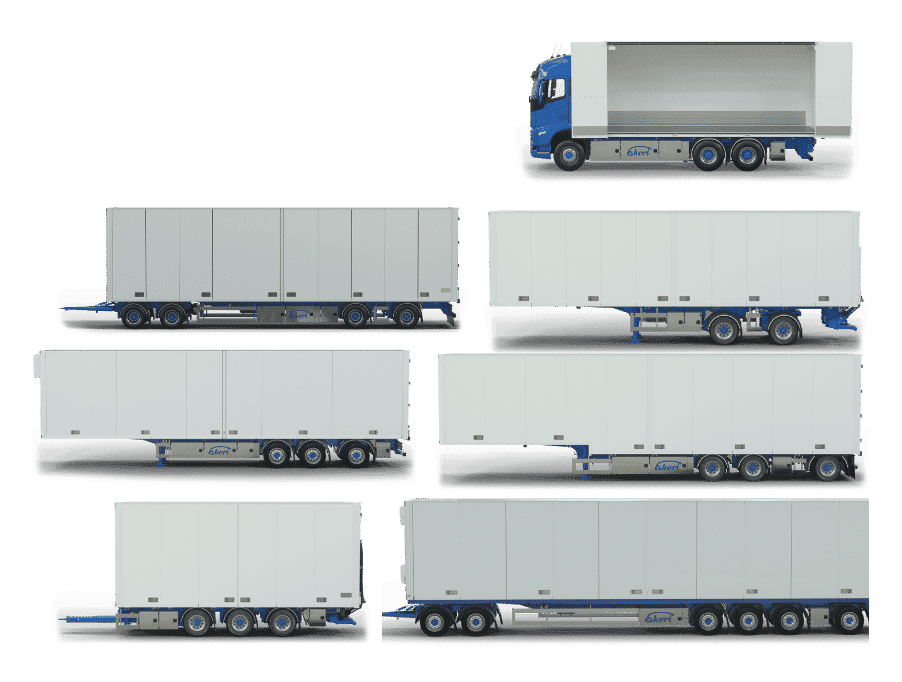 WHAT ARE YOU TRANSPORTING?
Whether you carry food, general cargo, industrial cargo, special goods, or hazardous materials, we offer transport solutions that make your work easier.