EKERI – EASY LOADING
SUSTAINABLE ALL THE WAY
Ekeri is determined to promote a sustainable transport industry. Therefore, we continuously evaluate and streamline our production and our facilities. We use green energy and ethically produced raw materials.
EKERI'S ENVIRONMENTAL COMMITMENT
EkeLogical Solutions – Ekeri's sustainability efforts
Ekeri partners with PNO to reduce carbon emissions
Ekeri's work for a more sustainable transport industry continues by calculating and reporting the indirect emissions occurring before our climate-neutral production.
Read more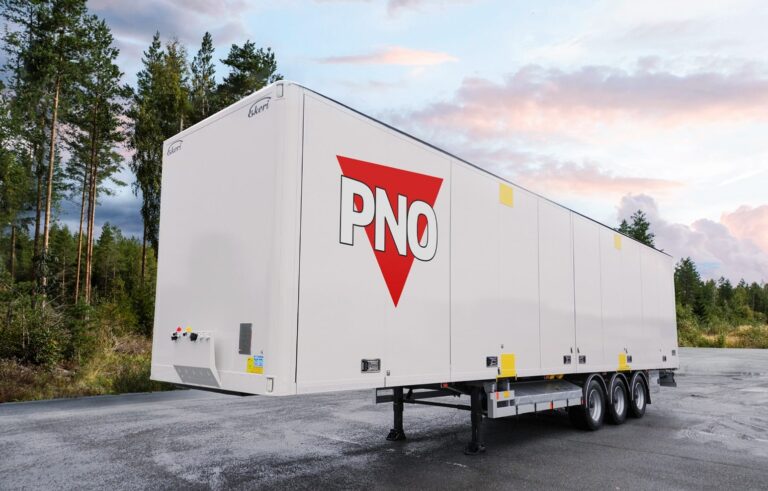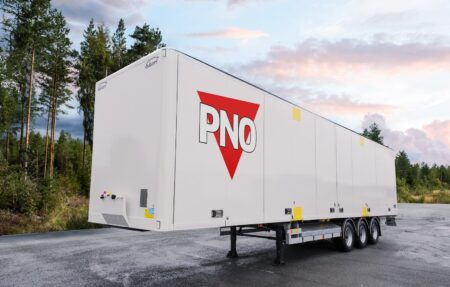 Genom att erbjuda våra kunder flexibla, klimatsmarta och slitstarka transportlösningar bidrar vi konkret till en mer miljövänlig transportindustri. Vår High Capacity Transport Module 16 är ett utmärkt exempel på just det.
Det är en transportenhet som utformats för att frakta mycket gods på en och samma resa, vilket många gånger är en förutsättning för hållbara transporter.
AWARENESS AND INNOVATION
We are convinced that awareness and innovation are crucial factors in sustainable development. Therefore, our operation is permeated by an awareness of the risks and opportunities that exist in the transport industry, our production, and our business development.
Innovation and a relentless will to pursue new climate-smart methods and solutions in manufacturing our transport units have already given us a smaller environmental impact and increased our competitiveness. The road ahead is primarily determined by efficient resource management, which is something Ekeri has a strong tradition of. The environmental challenges we face today encourage us to become even better.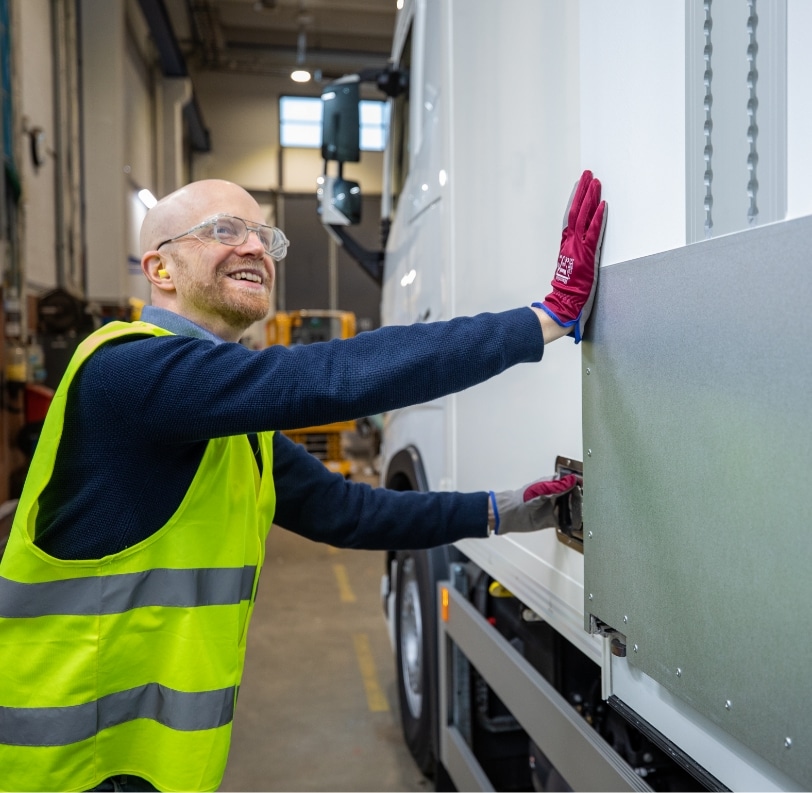 Although the ecological measurements are necessitated by a serious situation, they simultaneously offer many advantages. They help us save energy create long-term growth and new job opportunities. Overall, they are beneficial for us, our customers and the environment.
We make trailers and truck bodies with openable sides, low rolling resistance and a long life span. It's what we do best, and it's also an important contribution to the pursuit of a sustainable future.
SUSTAINABILITY DEAL
Ekeri has chosen to sign the Jakobstad region's climate deal, which is a part of our region's strategy for sustainability.
We have developed our environmental awareness for several years, and signing this deal further consolidates our commitment to sustainability.
This way, we hope we can inspire other companies to take action and join the effort to reach the region's and EU's climate goals.
CIRCULAR ECONOMY
Conducting a sustainable and responsible business requires a conversion to a circular economic business model. It's a necessary shift that Ekeri supports wholeheartedly.
An essential part of circular economy is collaborative economy solutions, which is an area in which we have developed significant competence. We support a transport industry with a high utilisation rate by providing transport units for rent, offering trade-ins and reselling used units.
Our repair shop services and our After Sales contribute to the continual roadworthiness and efficient use of the transport units already on the roads.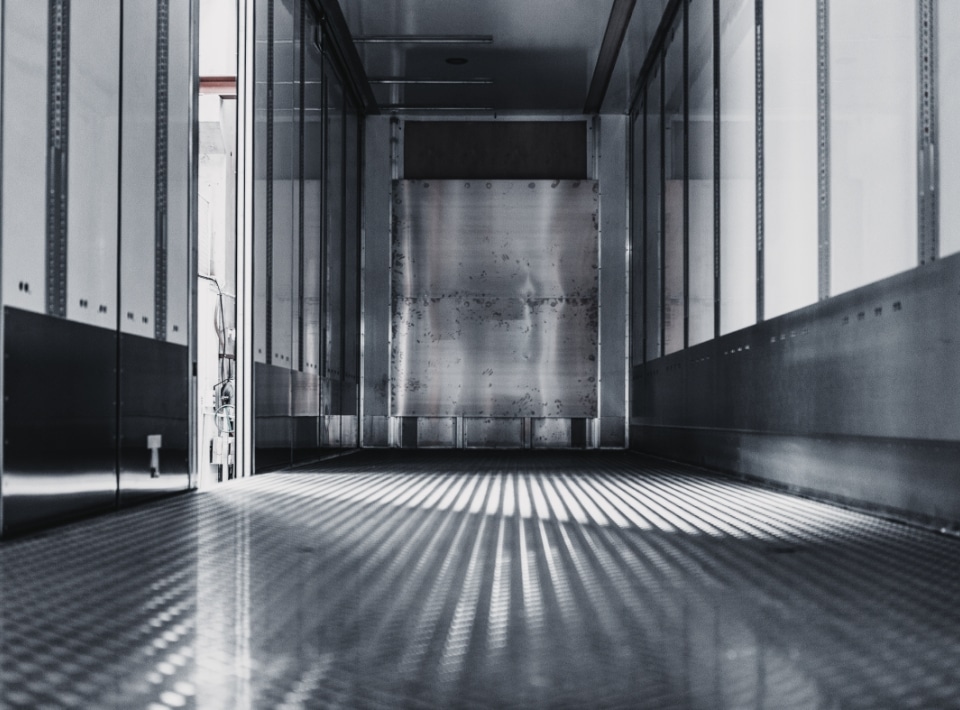 OUR JOURNEY IS A CYCLE
Loading, unloading, outbound journeys and returns, product development and maintenance: our entire business and industry is a cycle.
When we design transport units, we consider the whole life span of the vehicle and its recycling. We build trailers and truck bodies that last long and are easy to maintain. In the production process, we favour components and materials that are recyclable.
Rental that optimises the utilisation rate
Trade-in and resale of used units
Repairs that extend the life span
Management of materials and spare parts
VI MINSKAR VÅRT KLIMATAVTRYCK