EKERI SERVICE
AFTER
SALES
Repairs, maintenance and spare parts. Our After Sales department offers everything needed to ensure your transport solution is running like a well-oiled machine.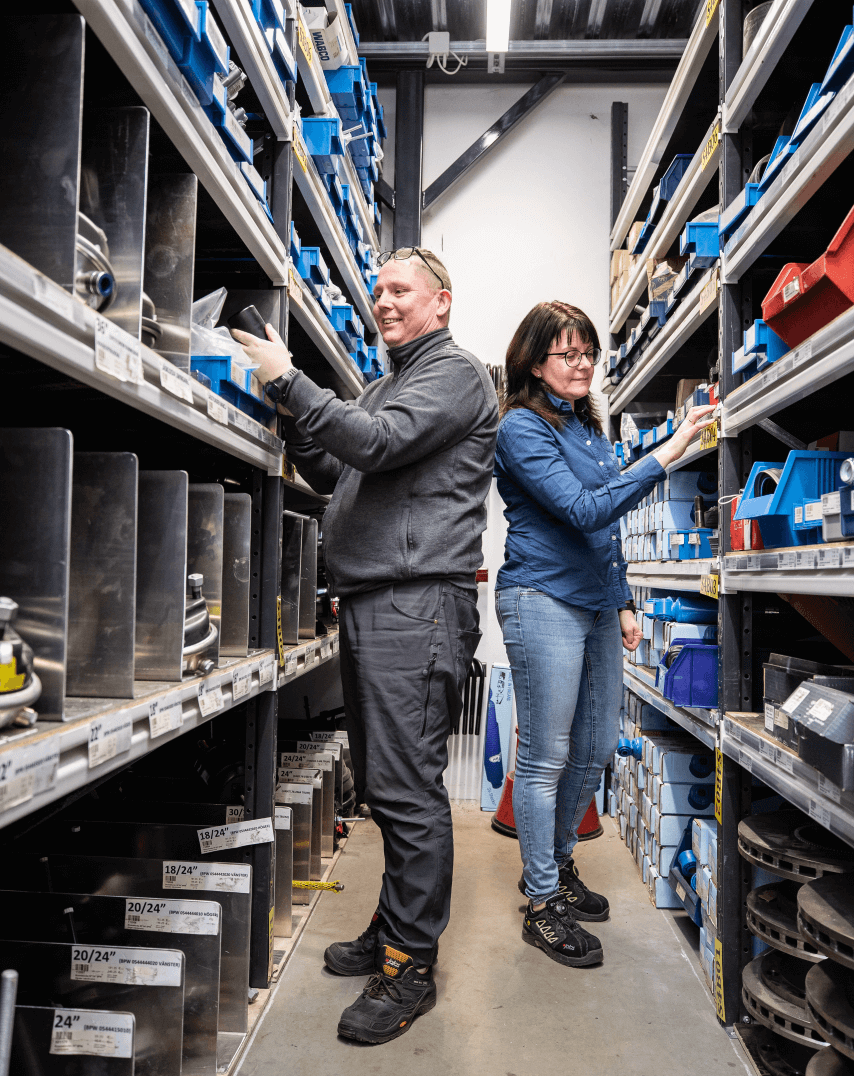 SERVICE NETWORK
Our After Sales department operates with a customer-oriented business model and quality service as the ultimate goal. We strive to offer our customers fast and competitive services.
The service department repairs and maintains trailers and truck bodies of various types and brands. If your transport solution has sustained severe damages, you should always contact your local Ekeri dealer.
Ekeri's network of repair shops is always at your service.
FINLAND
In Finland, Ekeri's workshop is located in Kållby, Pedersöre. Ekeri also has a network of partnering workshops throughout Finland.
Ekeri service
Kållbyvägen 1276
68800 Kållby
Phone: 06 788 7400
NORWAY
Ekeri's Norweigan workshop is located in Raufoss. Ekeri also has a network of partnering workshops throughout Norway.
Ekeri service
Hunnselvvegen 10
Phone: +47 61 15 98 50
SWEDEN
Ekeri cooperates with several workshops in Sweden.
Ekeri service
Phone: +358 6 7887 415
EKERI
REPAIRSHOP
If you need help with a more extensive repair or warranty repair, we kindly suggest that you contact Ekeri's repair workshop. Our workshop and spare parts warehouse are located in our factory area in Kållby, Finland. We also maintain and repair transport solutions from other brands than Ekeri.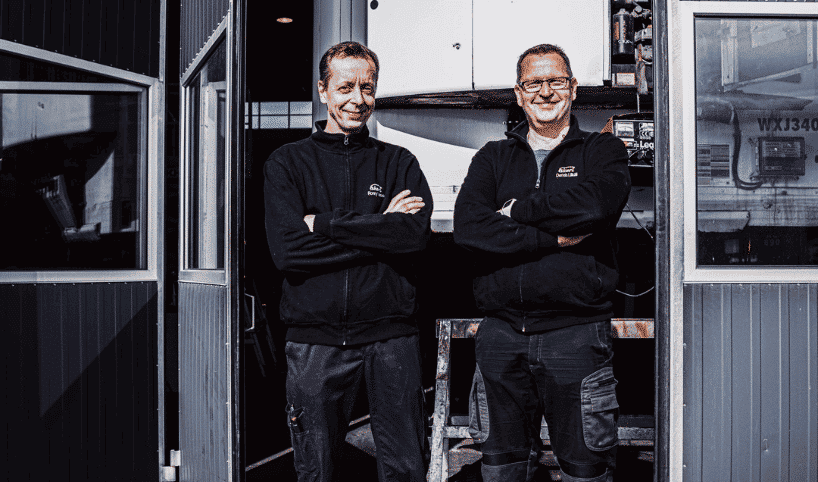 The following services are available at our repairshops:
CHASSIS SERVICE
Turntable bearing replacement, lateral protection repairs, axle adjustment, toolbox replacements and other chassis jobs.
BRAKE REPAIRS
Complete EBS/ABS service, braking and suspension system troubleshooting, replacement of callipers, brake pads, brake discs, etc.
TRUCK BODY REPAIRS
Repairs of minor and major damages to walls, roofs and doors of all brands.
TRUCK BODY TRANSFER
We transfer truck bodies, superstructures, tail lifts, heaters, refrigeration systems and couplings for the most popular truck brands.
DAMAGE REPAIRS
Repairs on brakes, chassis and truck bodies. We have an extensive inventory of spare parts from, among others: SAF, BPW, ROR, Wabco, Knorr, Haldex and VBG.
AXLE SERVICE
Trailing arm replacements, replacements of bellows, shock absorbers, hubs and entire axle bodies, laser measuring of axles and lubricant changes in wheel bearings.
ELECTRICAL SERVICE
Repairs and new electrical installations, troubleshooting, installation of extra equipment and auxiliary lighting.
OTHER SERVICES
Brake testing, certificates for speed limiters, calibration of tachographs, service before vehicle inspection and import inspection, etc.