Germany
HOW CAN WE HELP?
Customer relations is one of our favourite things. Don't hesitate to get in touch when you need a superior transport solution, a repair or some spare parts!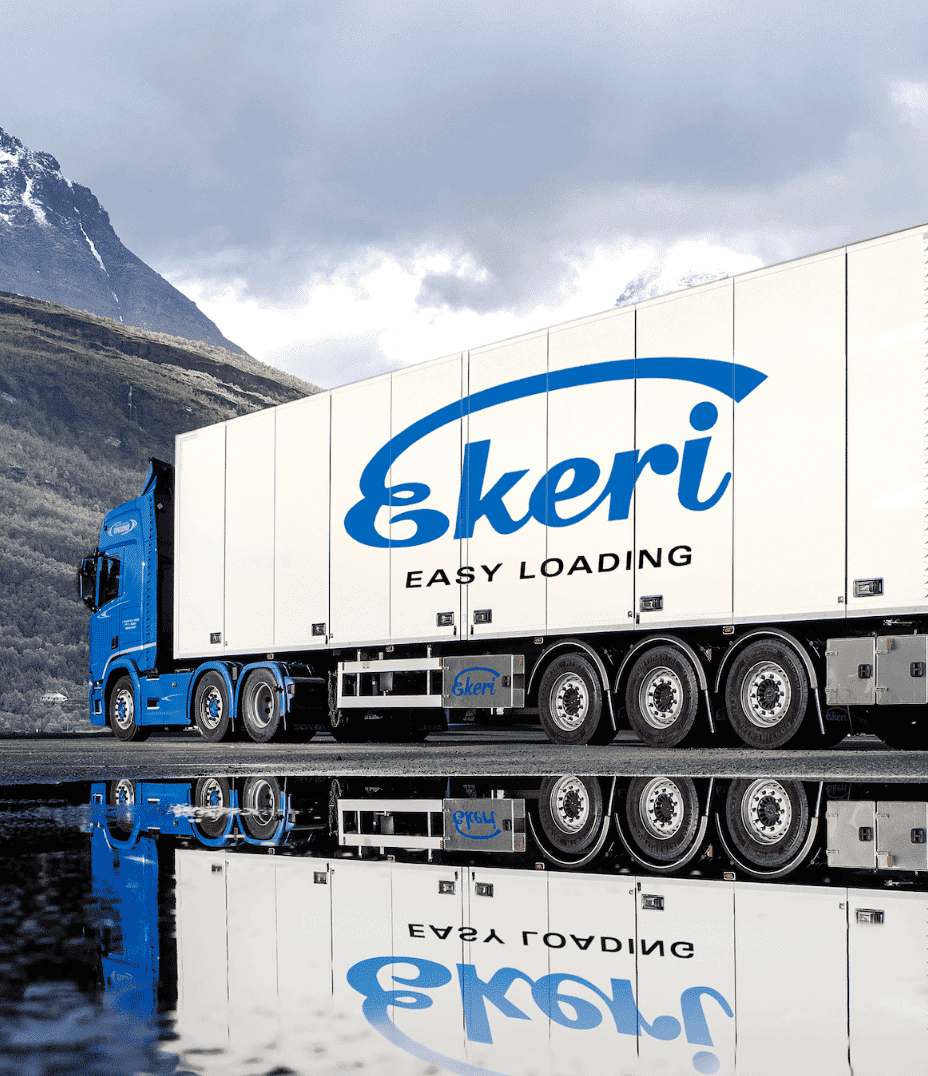 Germany
MEVISSEN Nutzfahrzeug GmbH
Neue Straße 24
52382 Niederzier, Germany
Tel. +49 2428 80371 0 E-Mail: verkauf@mevissen.de
REQUEST A QUOTE
Our experienced coworkers are happy to help you find a suitable transport solution.