Other countries
HOW CAN WE HELP?
Customer relations is one of our favourite things. Don't hesitate to get in touch when you need a superior transport solution, a repair or some spare parts!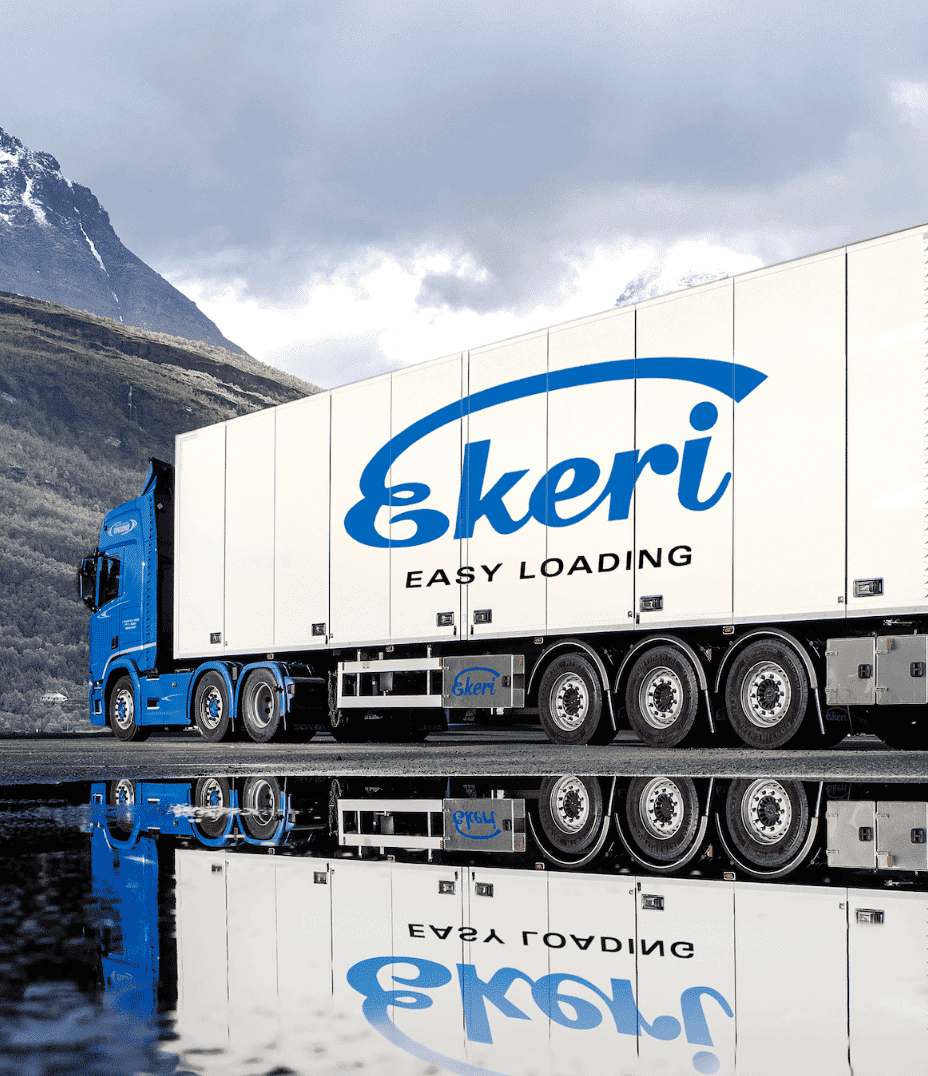 Maintenance and after sales
REQUEST A QUOTE
Our experienced coworkers are happy to help you find a suitable transport solution.