Lithuania
HOW CAN WE HELP?
Customer relations is one of our favourite things. Don't hesitate to get in touch when you need a superior transport solution, a repair or some spare parts!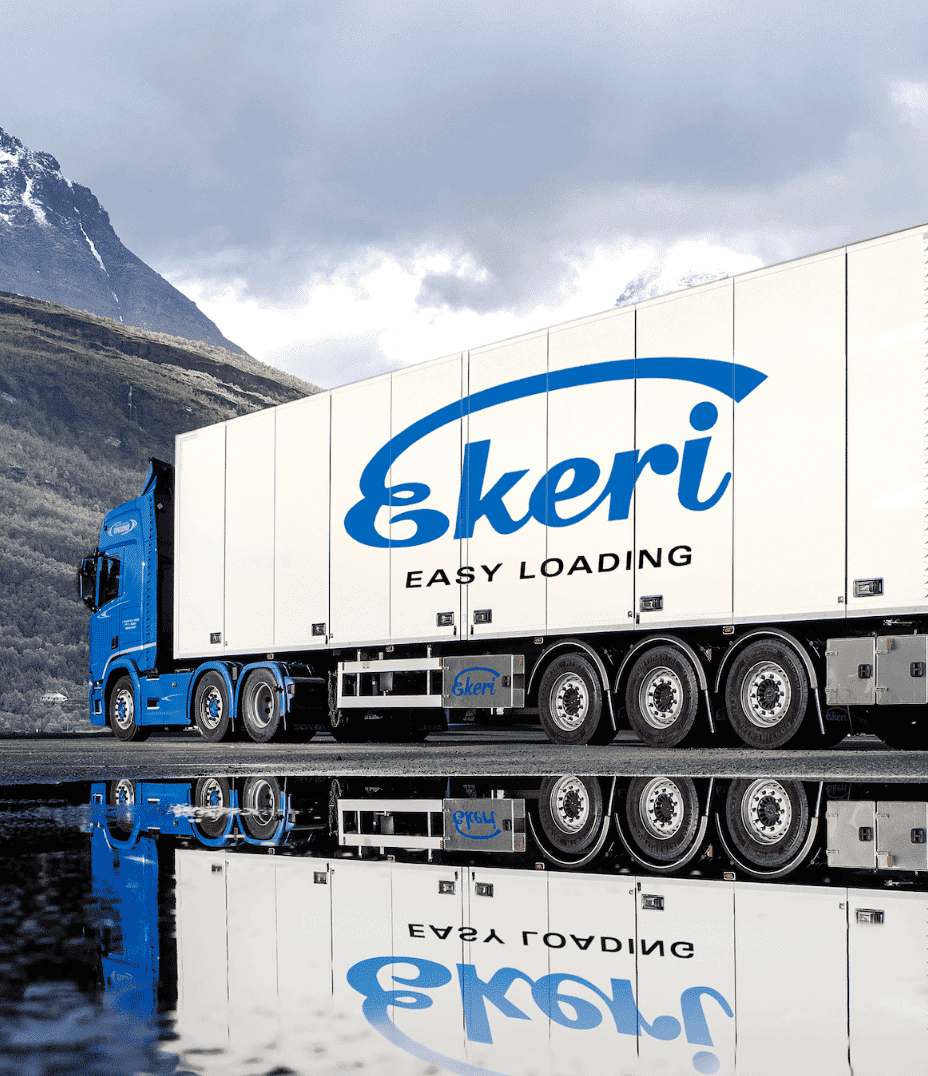 Lithuania
Ekeri 
Dariaus ir Girėno g.19,
LT-02184 Vilnius
Tel. +370 699 17172
Our email addresses follow the format firstname.surname@ekeri.lt 
REQUEST A QUOTE
Our experienced coworkers are happy to help you find a suitable transport solution.